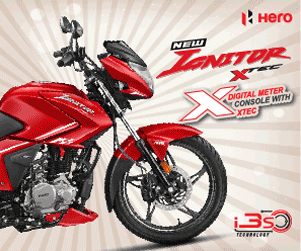 RAVENOL Motobike 4T Ester SAE 10W-40 is a performance-oriented semi-synthetic lubricant that is particularly engineered for 4-stroke motorbikes. RAVENOL Motobike 4T is developed for advanced engines of motorbikes with wet and oil-lubricated couplings. RAVENOL is one of the most dynamic and reputed brands for premium lubricant products in the world.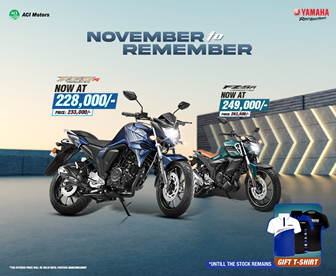 RAVENOL Motobike 4T Ester SAE 10W-40 Synthetic Specifications
| | |
| --- | --- |
| BRAND | RAVENOL |
| Origin | Germany |
| Model | RAVENOL Motobike 4T Ester SAE |
| Engine oil type | Semi-Synthetic |
| Viscosity | 10W-40 |
| What's in the Box | 1x RAVENOL Motobike 4T – 1 litter |
| API | SN |
| JASO | MA2 |
| Volume | 1 liter |
| Stain Resistant | No |
| Price | 750 BDT |
| Last Update | 20 May 2023 |
Technology:
Engineered with synthetic components and a balanced innovative synthesis.
Fulfills the advanced and high-tech demands of the latest powerful motorcycle engine generation.
Increase oil reliability by cleaning sledge and deposits.
It provides better control through easy gear shifting and smooth clutch control.
Reduces engine vibration and noise for an enjoyable ride.
Performance and Benefits:
A lower oil consumption because of a low evaporation tendency.
It provides fuel-saving operation of the engines.
It provides smooth clutch engagement and easy gear shifting.
Works as neutral against sealing materials
Main Application:
Suitable for all 4-stroke motorbikes in case the specification SAE 10W-40 JASO MA/MA2 is requested.