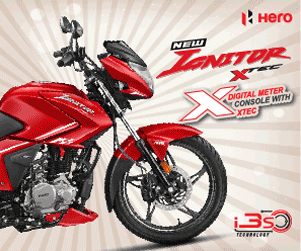 Shell Advance 4T Ax5 20w40 mineral lubricant comes with Active Cleansing Technology to provide ultimate engine protection and performance for all kinds of commuter motorcycles. This Special Pack engine oil is specially designed for road conditions like Bangladesh. This Technology will clean the dirt particles from sticking and prevent building deposits.
This engine oil is made from virgin premium mineral base oil. This mineral oil keeps the engine cool and clean. It also makes smooth clutch engagement and helps in easy gear shifting. This engine oil will also help to get better engine efficiency, protection, and performance.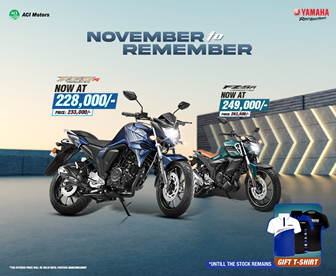 In a blind perceptive survey, 90 percent of the bikers agree that Shell advance makes their bikes run smoother.

It provides 33 percent cleaner pistons, ensuring the piston rings move more freely.
Shell Advance AX5 20W40 Mineral Specifications
| | |
| --- | --- |
| Brand | Shell |
| Model | Shell Advance 4T AX5 |
| Engine oil type | Mineral |
| Viscosity | 20W40 |
| Warranty Type | No Warranty |
| What's in the Box | 1x Shell advance AX5 20W40 mineral – 1 litter |
| API | SL |
| JASO | MA |
| Volume | 1 litter |
| Stain Resistant | No |
| Price (BDT) | 520/= |
| Last Update | 20 Sep 2023 |
Technology:
Active Cleansing technology helps to increase oil performance reliability and clean engines to give superior engine performance.
Smooth clutch engagement and easy gear shifting.
Enhance engine life and performance.
Performance and Benefits:
It helps to keep the engine clean for smoother operation.
Reduces engine vibration and noise.
High-quality lubricant particles increase engine durability.
Reinforce the life of the gear and clutch.
Good wear and corrosion protection.
It helps to prevent from engines overheating.
Met the API SL and JASO MA specification
Main Application:
Standard air and water-cooled four-stroke motorcycle engines
with integral gearboxes and wet-type clutch assembly.