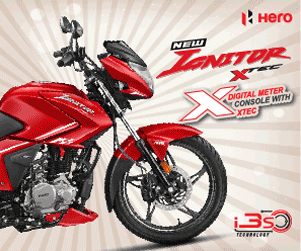 Repsol is a Spanish energy and petrochemical company based in Madrid that turns out different types of engine oil for motorbikes regarding mineral, semi synthetic and synthetic types. They use different colors to make it easier to identify the type of product each bottle contains. Repsol Moto Racing 4T is a fully synthetic engine oil that is suitable for all types of 4 stroke engine. This fully synthetic engine oil is engineered to provide adequate engine productivity and proper oil performance.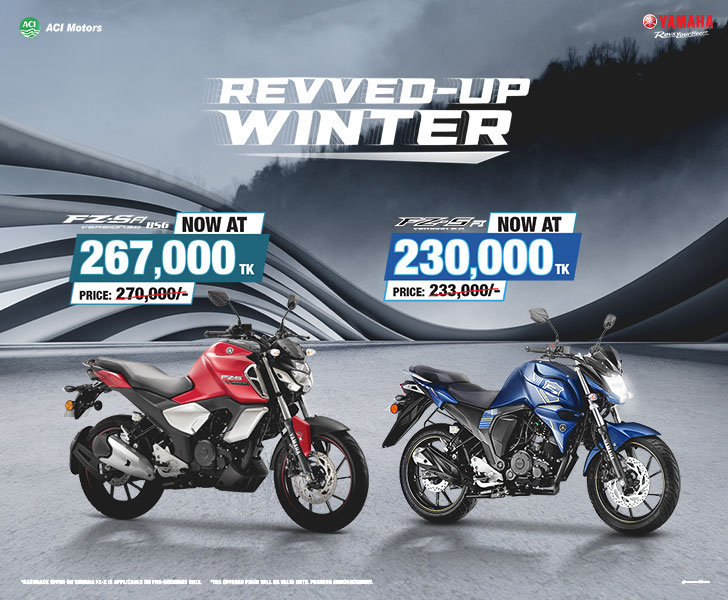 Repsol Moto Racing 4T

Specifications & Price

Brand

Repsol

Origin

Spain
Model

Moto Racing 4T

Engine oil type
Fully Synthetic
Viscosity
10w-30 & 10w-40
Warranty Type
No Warranty
What's in the Box
1x Repsol

Moto Racing 4T

API
SN
JASO
MA2
Volume

1 liter
Stain Resistant

Yes
Price in Bangladesh

900 BDT
Last Update

20 May 2023
---
Technology:
Use of SYNTHETIC technology with high-performance additives.
An advanced formulation is engineered that enhances oil stability.
Its formula ensures maximum protection for engine components that results in maximum engine performance.

Engineered with reinforced anti-wear ability.
Performance and Benefits:
Perfect for smooth rides and mileage.
Provides effective engine, gear & clutch protection and extends the bike's life.
Effective in reducing engine vibration and noise.
Helps in acquiring high speed.
Enhances smooth clutch and superior gearbox operation.
Met the API SN and JASO MA2 specifications.
Main Application:
All types of four-stroke motorcycle engines requiring JASO MA2 or MA, API SN lubricants
---
***Note – Always consult your owner's manual to check recommended viscosity grade and specifications for your particular vehicle.