Shell and Deshibiker going hand to hand for almost three years. Deshibiker is one of the largest biking community in Bangladesh where Shell is the number 1 lubricant supplier in the world. Shell working with Deshibiker as an engine oil partner for three consecutive years. Recently Shell extended two years contract deal with Deshibiker as an engine oil partner.
In this signing program, there was present the founder of Deshibiker Mr. Dewan Sohan and Head of marketing of Shell Mr. Rezwan Nowser.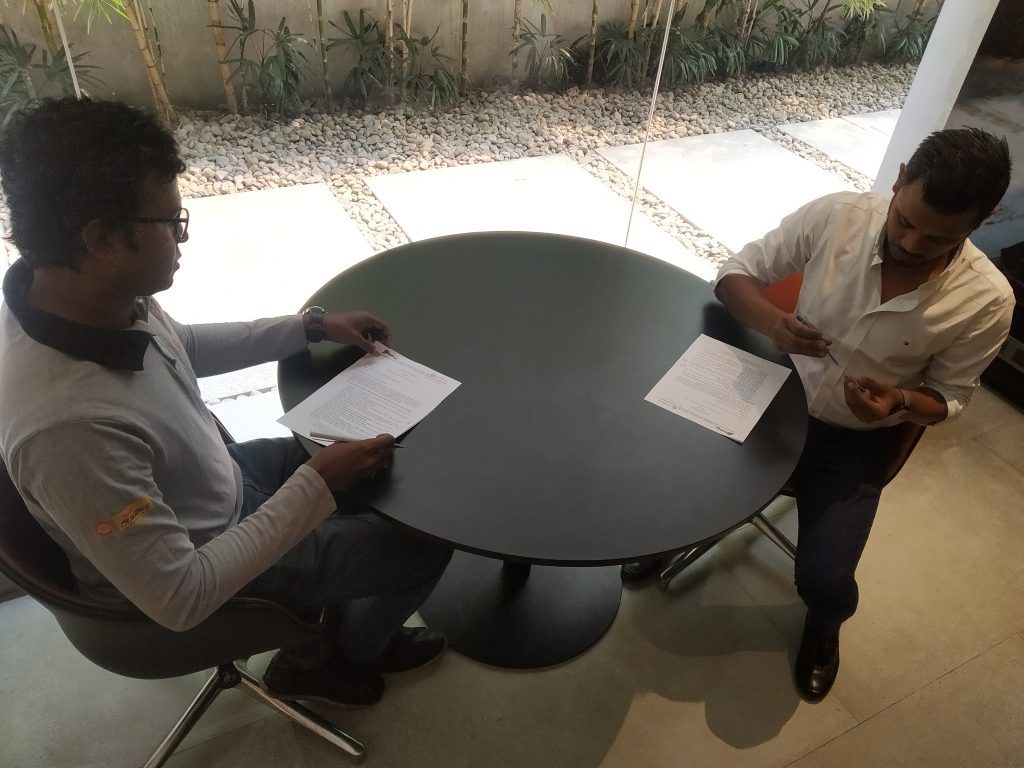 Shell did a great job in the engine oil category. Now they have almost every grade engine oil in Bangladesh. Here is the list of engine oil grades and their prices.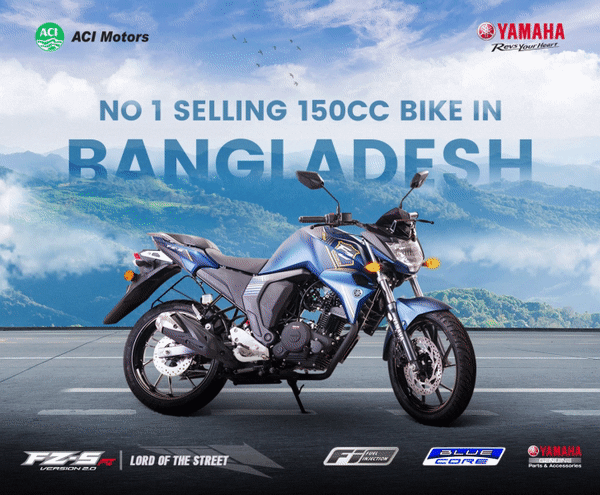 | | | | |
| --- | --- | --- | --- |
| Model | Grade | Price | Type |
| Shell Advance 4T Ultra | 10W40 | 1,000/- | Synthetic |
| Shell Advance AXSTAR 1L | 20W40 | 400/- | Mineral |
| Shell Advance AXSTAR 900 ml | 20W40 | 400/- | Mineral |
| Shell Advance 4T AX5 Scooter | 10W30 | 400/- | Mineral |
| Shell Advance 4T AX5 | 20W50 | 400/- | Mineral |
| Shell Advance 4T AX5 | 20W40 | 400/- | Mineral |
| Shell Advance AX5 | 10W30 | 400/- | Mineral |