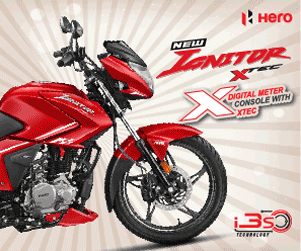 YAMALUBE is a motorcycle engine oil that categorized in different types of engine oil regarding mineral, semi synthetic and full synthetic types. YAMALUBE is a outcome from Yamaha Motor Company. YAMALUBE Full Synthetic 10W-40 (RS4GP) is a synthetic engine oil that is suitable for all types of 4 stroke engine that are build with pro-racing DNA. This fully synthetic engine oil is designed to provide ultimate engine productivity and proper oil performance.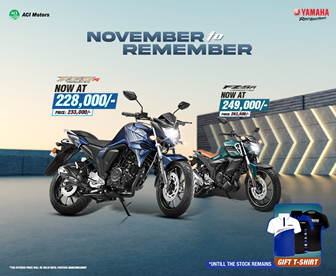 YAMALUBE Full Synthetic 10W-40 (RS4GP) Specifications & Price



| | |
| --- | --- |
| BRAND | YAMALUBE |
| Origin | Thailand |
| Model | YAMALUBE 10W-40 (RS4GP) |
| Engine oil type | Fully Synthetic |
| Viscosity | 10W-40 |
| What's in the Box | 1x YAMALUBE Full Synthetic 10W-40 (RS4GP) |
| API | SL |
| JASO | MA2 |
| Volume | 1 liter |
| Price in Bangladesh | 1850 BDT |
| Last Update | 20 May 2023 |
---
Technology:
Engineered with Yamaha Moto GP Racing Team Technologies
Formulated with Full-synthetic Pro-racing DNA composition.
A unique formulation is engineered that enhance performance and oil stability.
The technology resists bike stress and gives your bike a longer life.

The technology is engineered to react instantly to the different




demands of all your bike's critical areas delivering

instant

defense

and

responsive performance.
Performance and Benefits:
Prevents clutch slippage and enhances clutch performance for high bike responsiveness.
Exceptional wear protection at start-up and effectively lubricate under high temperature.
Provides exceptional engine, gear & clutch protection exceeding specification requirements and extending the bike's life.
Offer maximum engine performance for high speed with engine durability.
Provides good throttle response and a good feeling of shift change
Main Application:
All types of four-stroke motorcycle engines requiring JASO MA2 or MA, API SN lubricants
---
***Note – Always consult your owner's manual to check recommended viscosity grade and specifications for your particular vehicle.