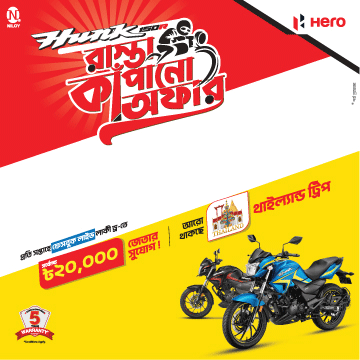 Though Keeway is new in Bangladeshi market. today I saw its history. That's why I bought Keeway RKS 150 KBS in 27.03.2018 by the name of Allah. I was hoping to buy it early but I had to wait for 6 months. Before this I tried TVS Apache, striker, pulsar etc. but those all aren't mine. My first bike was striker. I didn't find this bike in near showroom that's why I had to buy striker 125.
I get the mileage of 40-45 km/L in this bike. I used octane most of the time. For better quality fuel, I used to go city. Although I often take fuel from a local dealer.
My top speed 85 km/h at break in period. When it hit 75+ km/h it's start to vibrate. But it will be getting better with proper engine oil. For start in 300, 700, 1200 km, I used ZIC M7 20w40 engine oil. Then in 2500 km I used 20w40 and in 3200 and 4000 km I sued Hyundai 4T 10w40. My top ride is 152 km in a day.
From the beginning I never feel the heat of engine in my leg but I hear some noise when the bike was over 85+ km/h. After I start to use Hyundai 4T then the sound is gone. I got the highest speed of 102 km/h with pillion and 112 km/h without pillion. But I never visit Dhaka to Chattrogram highway. One day I was overtaking a bus and suddenly a dog comes in front of me. From the blessing of Allah and CBS brakes I was safe from a critical accident that day. I was fall down beside the road with my bike. I got some scrunches' in my left leg and hand and my bike also had some damage.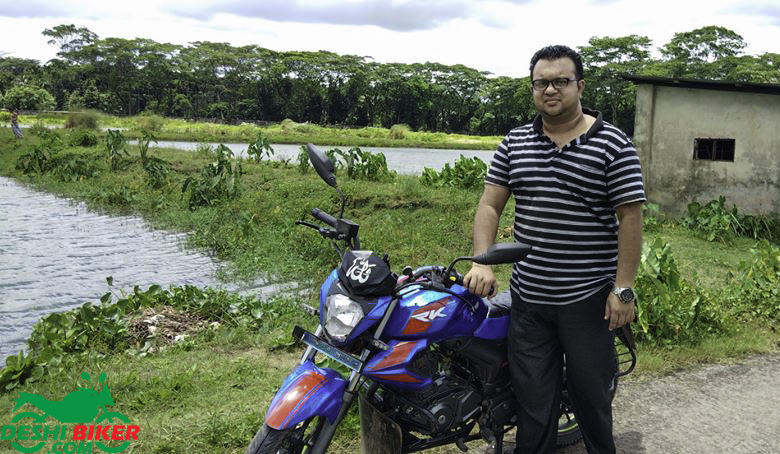 CBS braking system is very essential. I got some weight in me that's why I fixed rear brake strongly. It's seems like a sports bike when I was riding and the seating position is like cruise bike. I got some problems in bike stand. Twice went after tilting. That's why I had to brought gear enclose from Dhaka.
I found in 1 second 15+ km/h, in 3 second 25+ km/h, in 4 second 45 km/h, in 7 second 70+ km/h. sometime I passed away pulsar and apache but I wasn't succeeding in Gixxer.
I changed the bikes stock seat cover and the NGK iridium plug instead of stock NGK plug. You can easily do overtaking for its good acceleration.
This bike had some problem to start in the morning and stopped in low gear. I get released from this problem after RPM tuning.
Anyway I'm not a good writer. I just write what I just experienced. Pray for me.
Allah hafez….
Written by: Shamim Arafat