Motorcycle is one of the most favourite two wheeler in the World as well as in Bangladesh and day by day the usage of the two wheelers are increasing. So, different companies used to launch different types of bikes here in Bangladesh. But today we will discuss about top five bikes within 2 lakh budget in the country. Let's see their details list below.
Top 6 Motorcycles within 2 Lakh Taka
# CB Hornet 160R: Honda CB Hornet 160R is one of the top rated bike within 2 lakh budget in Bangladesh and often regarded the best bike so far. It has just launched in Bangladesh and already become very popular. Many people used to book the bike earlier and they started to get it now. The bike is very attractive and quite unique in looks. Besides, it is BS4 technology added with has 15.04 Bhp max power in 8500 rpm and 14.76 Nm torque in 6500 rpm. Consists of five speed gearbox the bike can make more than 110 kmph speed reportedly. It's kerb weight is 140 kg which has also 12 litres capacity fuel tank. The current market price of the bike is BDT 199,800 only.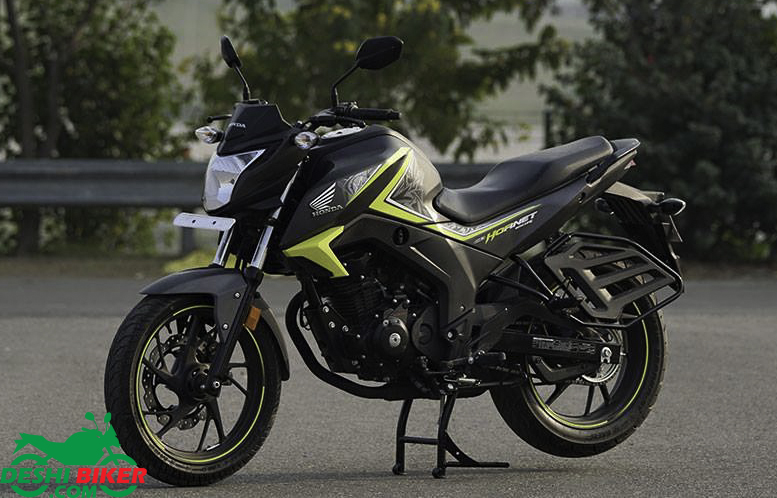 # Pulsar 160 NS: Bajaj Pulsar 160 NS is a newborn bike in Bangladesh and latest addition in Bajaj family as well. Just few days ago, it was released in Bangladesh and before releasing here, it was became a craze of the young generation. It also fill up the demand of the people but also most important lacking of the bike is it's rear tyre which is much slim than expected. It should be more wider. However, but people also has started to buy the bike and basically Pulsar lovers are crazy about the bike. It is the 2nd 160 cc bike in Bangladesh which is fully naked sports. Consists of 160.3 cc engine the bike can generate 15.5 PS max power in 8500 rpm and 14.6 Nm torque in 6500 rpm. The reported top speed of the bike is more than 133 kmph. Besides, it would provide very handsome mileage considering the segment. It's current price in Bangladesh is BDT 199,500 only.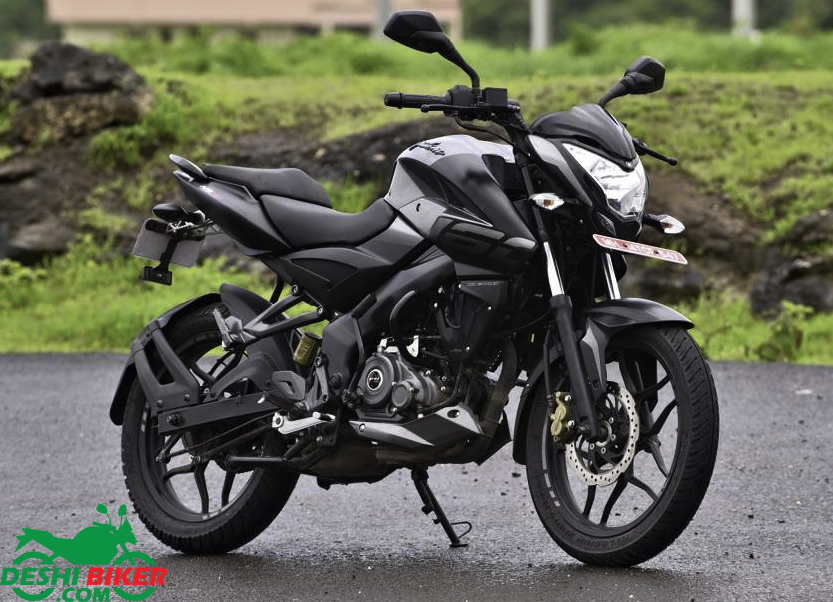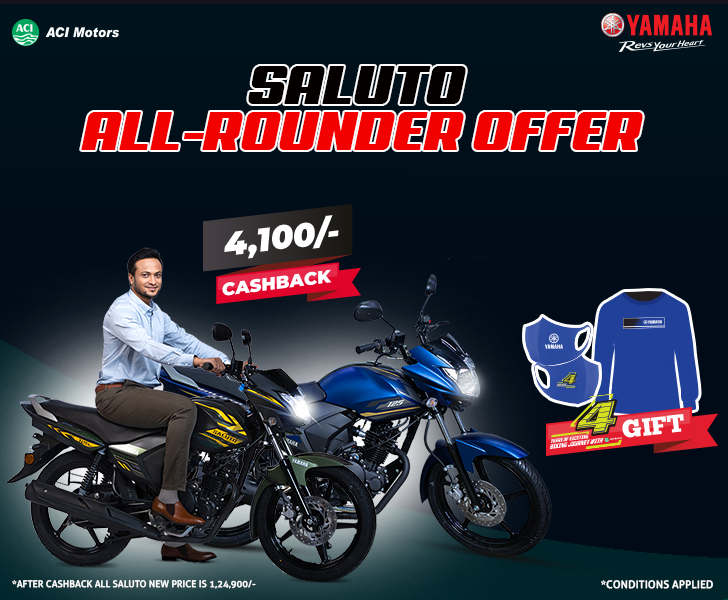 # Apache RTR 160: Apache RTR 160 is the top product of TVS in Bangladesh and it has become the first 160 cc bike here in the country. Most importantly the bike has not changed much than the older version of RTR 150. Both are same looking but just couple of changes are noticed. The cylinder is bigger than 150 along with max power and torque. It's acceleration is so good which proves the name Racing Throttle Response or simply RTR. In the new version of 160, it's acceleration is more better along with speed and balance. Powered by 160 cc engine, it can create 15.2 Bhp max power in 8500 rpm and 13.1 Nm torque in 6500 rpm. The bike is much sporty than standard bike which has air cooled engine. It's kerb weight is 137 kg and and it has bigger fuel tank that contains 16 litres of fuel. The current price of RTR 160 in Bangladesh is BDT 177,500 only.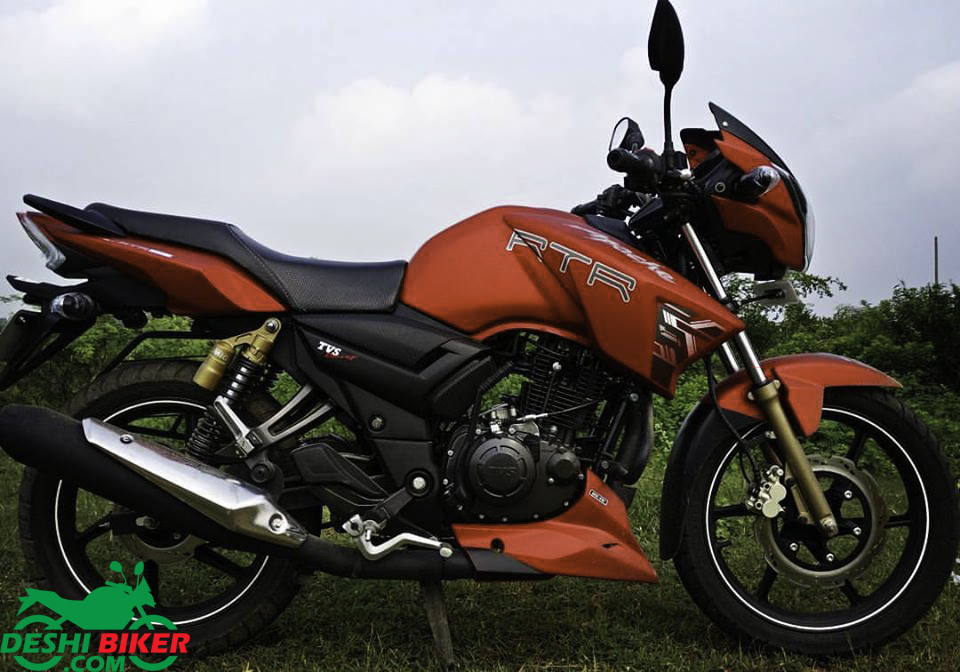 # Pulsar 150 DTSi: Pulsar 150 DTSi is one of the most selling bike in the segment. The bike once dominated the Bangladesh motorcycle market but recently different same segment bikes are available and so, it's demand is reduced somewhat. But also to one kind of people, it is still regarded as the best bike in 150 cc segment. The bike was last updated in 2017 when it was attached with BS$ technology. Besides, it was revealed with three different new colors. Powered by 149 cc engine, it has 13.8 Bjhp max power which can unleash in 8000 rpm. Besides, it's max torque is 13.4 Nm in 6000 rpm. The bike has both electric and self starting system for all types of users. The kerb weight of the bike is 144 kg which has 15 litres capacity fuel tank. The combination of disc and drum brake, the controlling of the bike is very good. In the latest version of the bike has AHO system included. Pulsar 150 DTSi has available in the market in exchange for BDT 177,500 only.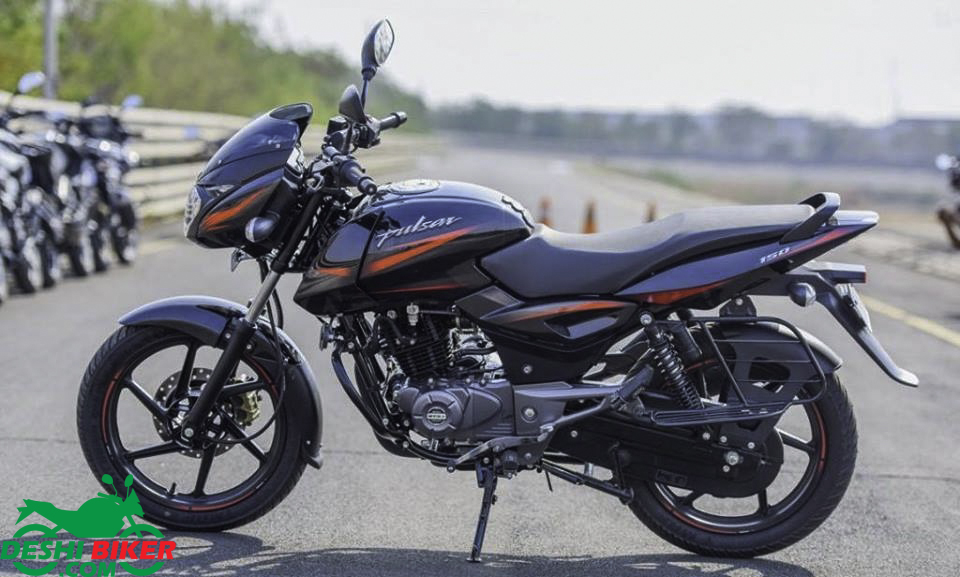 # Lifan KPR 150: Lifan KPR 150 is a top rated chinese sports bike and due to it's popularity and reliable service in Bangladesh, it should be among the top rated bikes list within 2 lakh budget. Rasel Industries released the bike in bangladesh though at the beginning people faced doubt to buy the bike. But after some reliable service, it has become popular in Bangladesh and some young generation still looking for the bike. The current price of the bike is BDT 1,85,000 only. But it is much than appreciated. It has 150 cc engine which can generate 14.8 Bhp max power. The bike used to provide better top speed than most of the same segment bikes. Reported top speed of the bike is 137 kmph.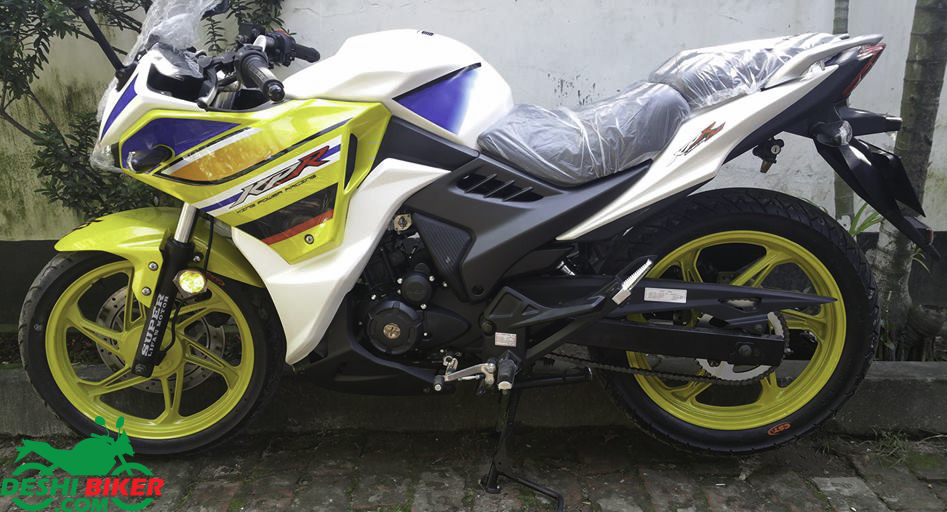 Excluding the above listed five bikes, there are some more reliable bikes within the budget are still available in the country. One of them is Honda CB Trigger 150. Besides, there are Race Fiero 150FR, Hero Hunk, Yamaha SZ-RR and some others.
#Apache RTR 160 4V: Recently TVS Bangladesh launched Apache RTR 160 4V single disc version which price is 1,86,900 BTD. The Apache RTR is new model of TVS Apache series and it has also named by "The Racing Machine". There is not much more difference between Apache RTR 160 4V double disc and the Apache RTR 160 4V single disc version. Apache RTR 160 4V single disc has disc brake in front side and also its rear tyre is 110 section. That's the changes between Apache RTR 4V single disc and double disc version.