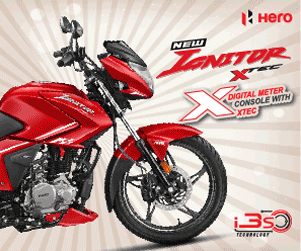 Race Fiero 150fr is basically a Chinese bike. The bike is manufactured by a reputed company CFMOTO. Previously the bike was imported as CF Moto 150NK and the price was high.

Race Global Ltd. is a sister concern of Rangs Group. They have been importing different branded motorcycles from China and Korea in Bangladesh. Race Fiero 150fr can be regarded as the hot trend bike from Race Global Ltd.
Before buying this bike, a lot of people asked me why I'm buying a Chinese bike at a high price as Chinese bike doesn't last long. But I think a bike can offer good service if maintained carefully if not big budget bike also bring complications.
A question raises in people before buying Chinese bike regarding the parts availability. The parts of this bike are not available as this bike is not famous yet but the parts are available in the brand showroom. Though the price of the parts is comparatively high.

Everyone has a wish to get a buy which is attractive. I don't want to say anything on it's beauty as all of you know about the looks of this bike. It's designer company is KYSKA, also the designer of KTM company.

Today I'm going to share the positive side, negative side, mileage and speed of this bike
First : The acceleration of this bike is not so high, not so low, average to me. So it takes time to gain speed compare to other sports bikes.
Second : The bike has ECO MODE and SPORTS MODE. The mileage in the ECO MODE is 38-40 KM/H. In SPORTS MODE the bike offer a mileage of 33-35 KM/H. The SPORTS MODE, added in the bike to gain faster speed.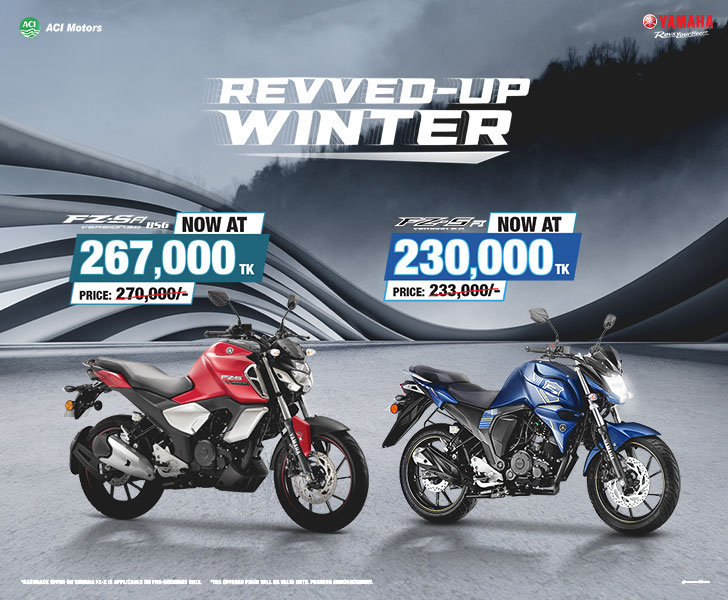 Third : The bike has a water cooling system and radiator fan which gets activated when the engine is heated and turns off when the engine is cooled down.
Fourth : It has a sensor which turns off the engine after changing the gear if the bike stand is downed.

Fifth : This bike has double hydraulic brakes. Those help the bike to stop quickly. The quality of disk and brake pad is very good.
Sixth : This bike doesn't have a double stand. This is a problem.
Seventh : This bike always requires good oil otherwise wouldn't start if bad oil is supplied.

Eighth : The parking light and headlight of this bike stay turned on.

Ninth : Because of the locked RPM, I got a top speed of 113 KM/H which can be increased. I hope after 5,000 KM if the RPM lock is open, the speed can be raised to 125/130.

Tenth : The fuel tank capacity is 10 liter.
Eleventh : The seats are hard and causes pain if sit at a stretch.
Twelfth : It will be good to take servicing from service center, not from random mechanic.
This is my own opinion. Perdon me for my mistakes. My overall suggestion is that, the bike is good and you won't get disappointed.\
Courtesy – Tanvir Ferdous