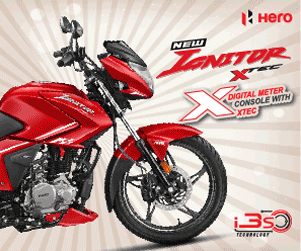 STUDDS Chrome D5 Décor one of the best selling helmets ever in Bangladesh, features with UV resistant paint that protect the helmet surface being damage or sun burn. its outer shell is made of extended polystyrene thermoplastic intended for long lasting endurance. Its hypoallergenic liner padding prevent germs, bacteria and reduce sticky feel. Its dual tone graphic and compact build quality impress anyone at a glance, the N1, N2 & N5 variant is available in Bangladesh.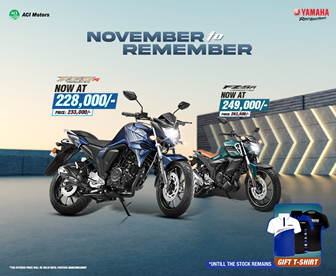 STUDDS Chrome D5 Décor Price in Bangladesh 2023 (Official)
Model
MRP
CRMS D5 MBL N1 L
1,800/-
CRMS D5 MBL N1 XL
CRMS D5 MBL N5 L
CRMS D5 MBL N5 XL
CRMS D5 BL N2 L
CRMS D5 BL N2 XL
Technical Features
Hypoallergenic Liner
Regulated Density EPS
Quick Release Chin Strap
High Impact Outer Shell
ISI Certified
Chrome D5 Décor would be the mandatory riding gear in your long or commuter ride under any temperature because it high quality fabric absorb sweat and don't sticky inside. So Chrome D5 Décor ensures 100% protection during riding with stylish looks.