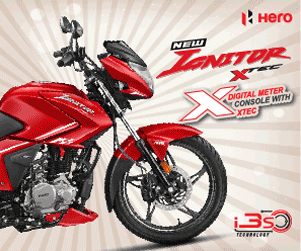 STUDDS Drifter is another popular full face helmet in Bangladesh. The Drifter is famous for its aerodynamic design, regulated density EPS and high-impact outer shell that coated with UV resistant paint. Its excellent ventilation system with chin and top air vents and hot air exhausts to keep face and head cool and avoid being sweating . The most crucial part the silicon coated dual visor including (sun protector) helps rider for clear sight even in foggy night, the quick releasable chin strap allows fast cleaning. Its inner padding is hypoallergenic which protects face and neck from germs and harmful skin diseases. The Drifter offers various color and size but only Cherry Red and Black color available in Bangladesh.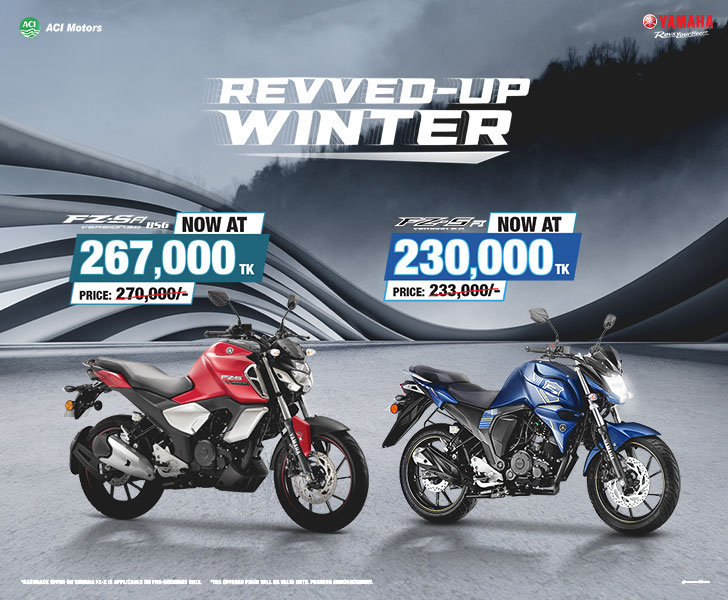 STUDDS DRIFTER Price in Bangladesh 2023 (Official)
Model
MRP
DRIFTER W/SP CV BLK L EX
2,800/-
DRIFTER W/SP CV CR XL EX
Technical Features
Aerodynamic Design
Regulated Density EPS
UV Resistant Paint
Quick Release Chin Strap
High Impact Outer Shell
Micro Fiber Fabric
Dynamic Ventilation System
Hypoallergenic Liner
Replaceable Liner
Removable and Replaceable Lower Trim
Silicone Coated Dual Visor
Quick Release Visor
The Drifter comes with as much as features to meet a rider basic needs at the same time conscious safety, Drifter is ISI (Indian Standards Institute) certified. The dynamic ventilation system reduce heat and keeps inside cool and fresh. On the other hand the hypoallergenic liner protect from being infected. Its aerodynamic design fits the helmet in well balanced and helps to move forward against air blowing. The outer shell is coated with UV resistant paint for long lasting sustainability, micro-fiber fabrication quickly absorb sweat in long riding. Moreover, the Drifter's striking aspect is affordable price.