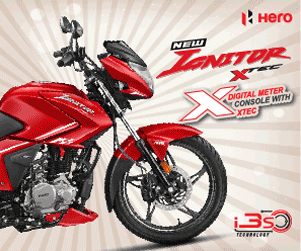 Recently STUDDS has been ranked as the world's largest helmet manufacturer according to Frost & Sullivan report. Usually STUDDS produces all sort of helmet but STUDDS famous their full face helmet; Ninja Super, Chrome, Drifter, Thunder and Professional series are the most appreciated in line up. ACI Motor imports STUDDS helmet in Bangladesh, STUDDS Professional D2 has been designed very attractive and aerodynamic graphic. The D2 model also features with essential safety features to ensure safe riding and projects from sever injury of head. It's outer shell is highly improvised with endurance and eco-friendly materials that reduce helmet for comfortable wearing.  STUUDS Professional D2 offers various sizes, colour and graphics options to meet your choice. Another remarkable face is that the Professional D2 is ISI certified, STUDDS always encourages rides to wear a well-certified helmet that may protect your head in unexpected situations.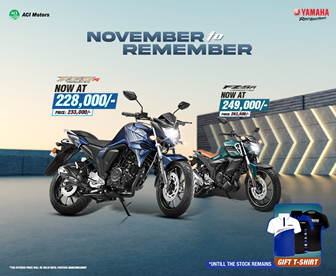 STUDDS PROFESSIONAL D2 DECOR Key Specifications
| | |
| --- | --- |
| Category | Specification |
| Type | Full Face |
| Shell | High Impact |
| Certifications | ISI |
| Weight | 1200g |
| Price | 2,100/- |
| Last Update | 20 October 2023 |
 STUDDS PROFESSIONAL D2 DECOR Price in Bangladesh
Model
MRP
PRFLD2 CV BLUE BLK STRP N5 L EX
2,100/-
PRFLD2 CV GREY BLK STRP N1 L EX
PRFLD2 CV BLK BLK STRP N1 L EX
PRFLD2 CV RED BLK STRP N9 L EX
Technical Features
HIGH IMPACT OUTER SHELL, The outer shell is injected with special high impact grade of engineering thermoplastic for extra protection.
HYPOALLERGENIC LINER, Protects rider from allergies or infections arising from continuous contact with damp helmet liners due to extended riding or on hot/rainy days.
QUICK RELEASE VISOR, Convenience to the rider for changing visors when required.
REGULATED DENSITY EPS, Provides maximum all-round head protection during any unfortunate impact.
UV RESISTANT PAINT, Protects helmet color from fading with Long lasting and rich finish.
The most important part of a helmet is its outer shell that covers rider's head, STUDDS Professional D2 Decor is made of thermoplastic which is lighter but ensures proper protection. Its quick releasable visor convenient for rider, the visor is also scratch resistance intended for actual view. Its inner padding is hypoallergenic to protect rider's neck and head from infection and allergies. Overall the Professional D2 Decor is more than enough for an ideal choice during your long and regular ride in all weather.