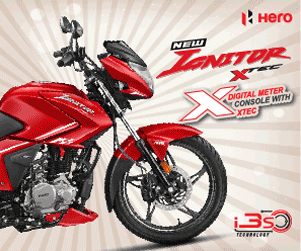 STUDDS Marshall Kids is an open face helmet for kids, features with regulated density EPS impact padding hypoallergenic liner to prevent germs infections. The Marshall's well dimensioned design fits for both boy and girl kids, its childish comic graphics and attractive finish loved by kids. STUUDS ensures proper safety and comfortable features for you kids pillion. The outer shell is built with super grade thermoplastic for long endurance and proper safety. Marshall Kids has been launched in XXXS (50 cm) size but has graphic variations.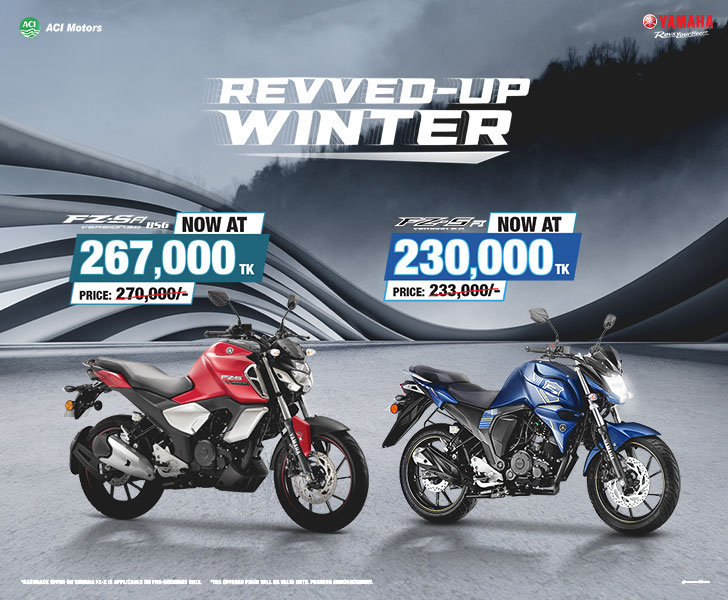 STUDDS Marshall Kids Specifications
| | |
| --- | --- |
| Category | Specification |
| Type | Open Face |
| Shell | High Impact |
| Certifications | ISI |
| Size | XXXS 50 cm |
| Price | 1,500/- |
MARSHALL KIDS Price in Bangladesh 2023 (Official)
Model
Price
MRSL KID D1 WHT N1 BOYS 3XS EX
1,500/-
MRSL KID D1 WHT N8 GIRL 3XS EX
MRSL KID D1 WHT N8 GIRL 3XS EX
Technical Features
Hypoallergenic Liner
Removable and Replaceable Lower Trim
Quick Release Visor
Aerodynamic Design
Regulated Density EPS
Quick Release Chin Strap
High Impact Outer Shell
ISI Certified
STUDDS always encourage to wear a certified helmet for riders and pillion, especially for kids. Marshall Kids holds ISI standard and comes through several quality test. Marshall Kids aids proper safety for your bike boarded kids.