Now a days, motorcycle brands in our country started to launched motorcycles with wide tyre. Width tyres are not only just fashionable but also has some advantages. Commuter motorcycles in our country still got the thinner tyre but few sports bikes are coming with width tyre. Sometimes users change the factory setting and converted into width tyre. In this article we will try to show you the advantages and disadvantages of width tyre and the available motorcycle with width tyre in Bangladesh.
Advantage:
A wider tyre helps to get more friction between road and tyre. It stables the bike and prevent from slippage.
Its comfortable to ride with a wide tyre. More surface area in the road means it will absorb bumps weight and gravel in the road.
With the wider tyre its easy to control a bike.
It also increase the appearance and look of the motorcycle and looks like a beast. Often its called 'Chopper' look.
It also helps in better cornering and proper braking.
It prevents slippage in wet or rainy surface.
Disadvantages:
Width tyre reduces the fuel efficiency. For the road friction it takes more engine power to ride with.
It also the reason for lower acceleration rate.
This can have a negative effect on the bike's transmission.
For the road condition like our country, motorcycle brands and tyre manufacturer companies are started to launched width tyre. Yamaha, Suzuki, Honda, Taro got the wider tyre motorcycles which are shown below.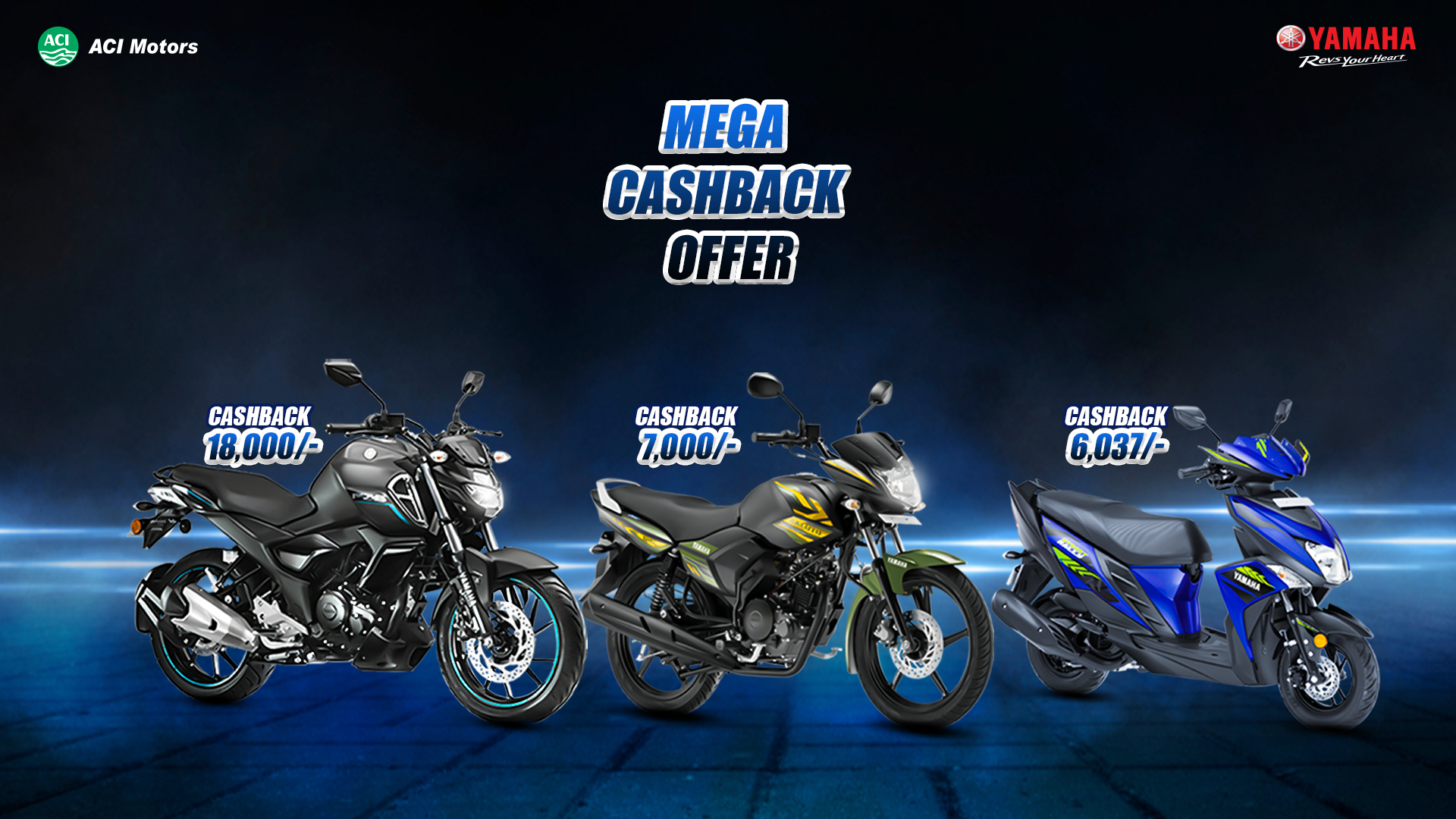 If engine is the heart of a motorcycle then tyres are the soul of a motorcycle. Now Tourino is the first Bangladeshi tyre manufacturing brand which is manufacturing world class tubeless tyres in Bangladesh. Road Gripper, Aviva and Blade are the three tubeless 140 section tyres from Tourino. Road Gripper is the best suitable for Yamaha R15 V3 and Aviva and Blade are the best for Yamaha FZs, Fazer, Gixxer, CB Hornet etc.